Survival, preparedness & Protection
Over the recent years, many of us realized how unprepared we are when the unthinkable happens.  That is why we created this website, to help people be ready should it happen again. 
Your Place for Emergency Preparation by providing Survival Gear, Supplies, Tools & More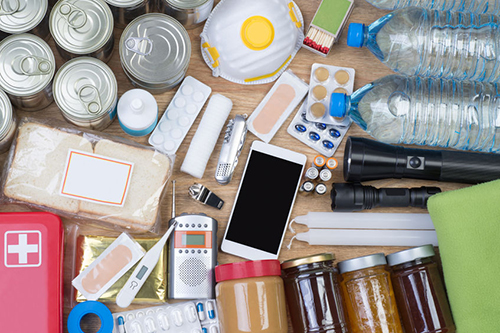 In here you will find important survival foods: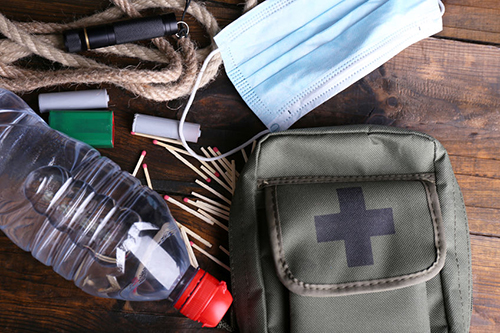 These kits are perfect for families and individuals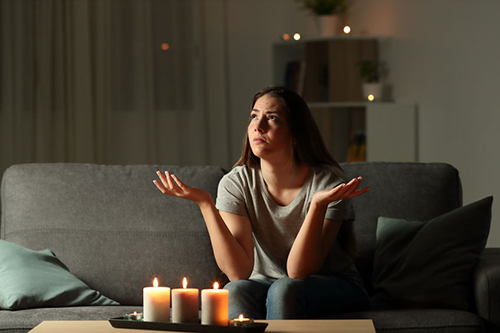 Find home necessities that you may not have: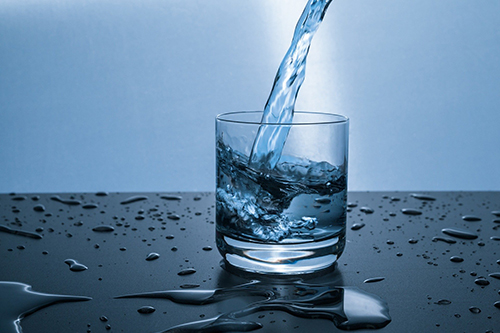 In here you will find a variety of water products: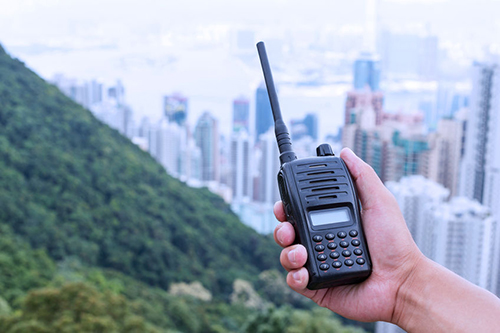 Communication, lighting and power, must haves: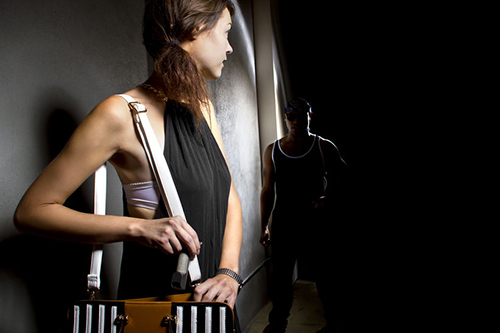 Find self protection for your home, or outside: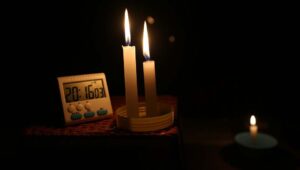 Over the past few years, we have been seeing more and more power outages across the USA.  What…
The last few weeks some people have been panicking because the stores in their areas have all been sold out of distilled water...